Every decision you take in planning your wedding plays an important role in shaping your big day. However, there are a few decisions that not only have a bigger impact but also sets the tone of your wedding.
Yes, the wedding venue! After all, you need a place to celebrate your special day with your friends and family! Not just that, your wedding venue will influence many other factors like your budget, theme, guest list, décor, and even your attire.
If you're not so sure about choosing the perfect wedding venue, here are the top tips to help you decide on that.
Choose a venue that aligns with your wedding theme 
When choosing a venue, see whether the location is in agreement with the wedding theme that you want. If you are going for a modern wedding, look at ballrooms or stately homes. If the rustic elements excite you, an outdoor venue like a ranch or country house would be ideal. If you prefer an industrial rustic wedding theme, a warehouse setting would be perfect. Choosing a wedding venue that does not fit in with your wedding theme will lead to exorbitant styling expenses.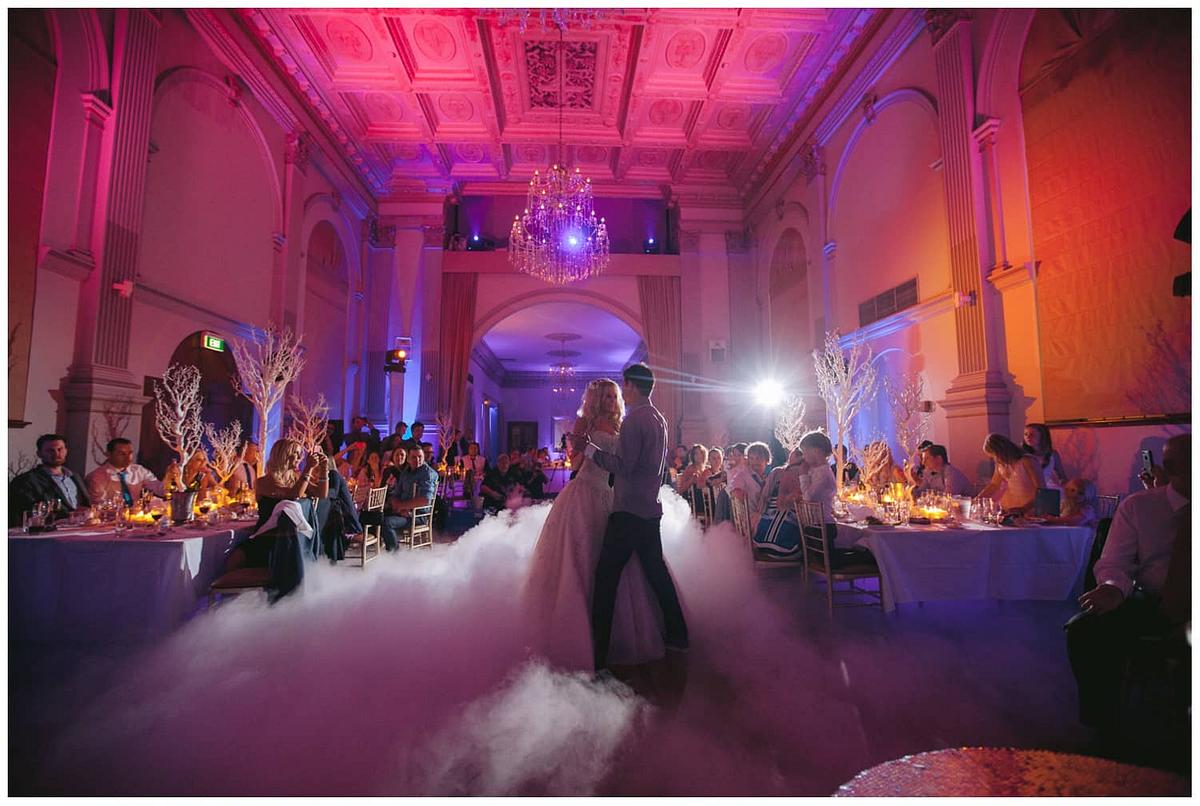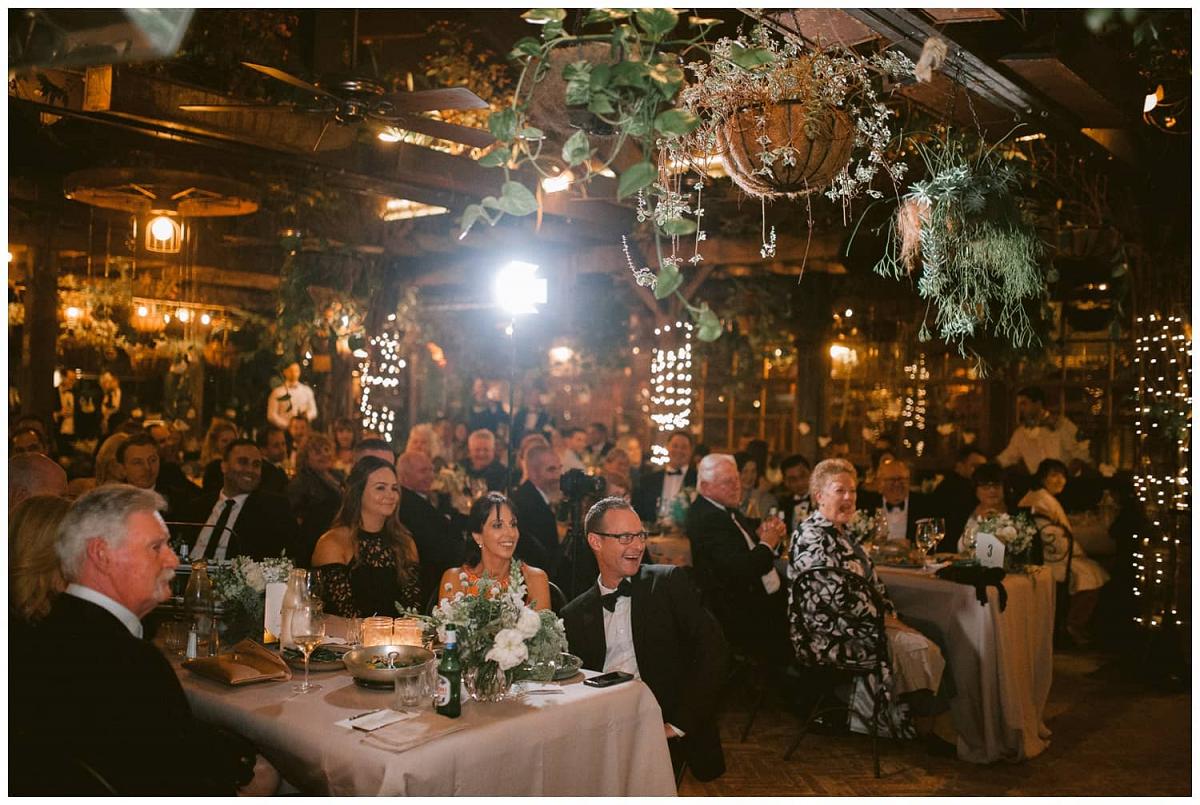 Know your guest list
Get a ballpark figure of the number of guests who would be attending your wedding, before zeroing in on your list of potential wedding venues. By not knowing the number of guests the venue can hold, you will end up turning down some of your best friends and family members or paying for lots of empty spaces. Worse, you would be seating some of your guests at secondary locations where pillars could be blocking the stage and it's unlikely any guest would appreciate that.
Consider your budget
Having a financial limit on your venue spendings is a good idea. Other than the wedding venue cost, you may need to allocate a good proportion of your budget to items like décor, floral arrangements, photography, videography, and styling. Getting a grip on how much you can afford will help you avoid a wedding location that's well outside your budget range.  After all, photos and videos are the elements that will help you relive the magic and beauty of your wedding day. And you wouldn't want to spend most of your wedding budget on your venue and be left only with enough to hire a student photographer to document your wedding day.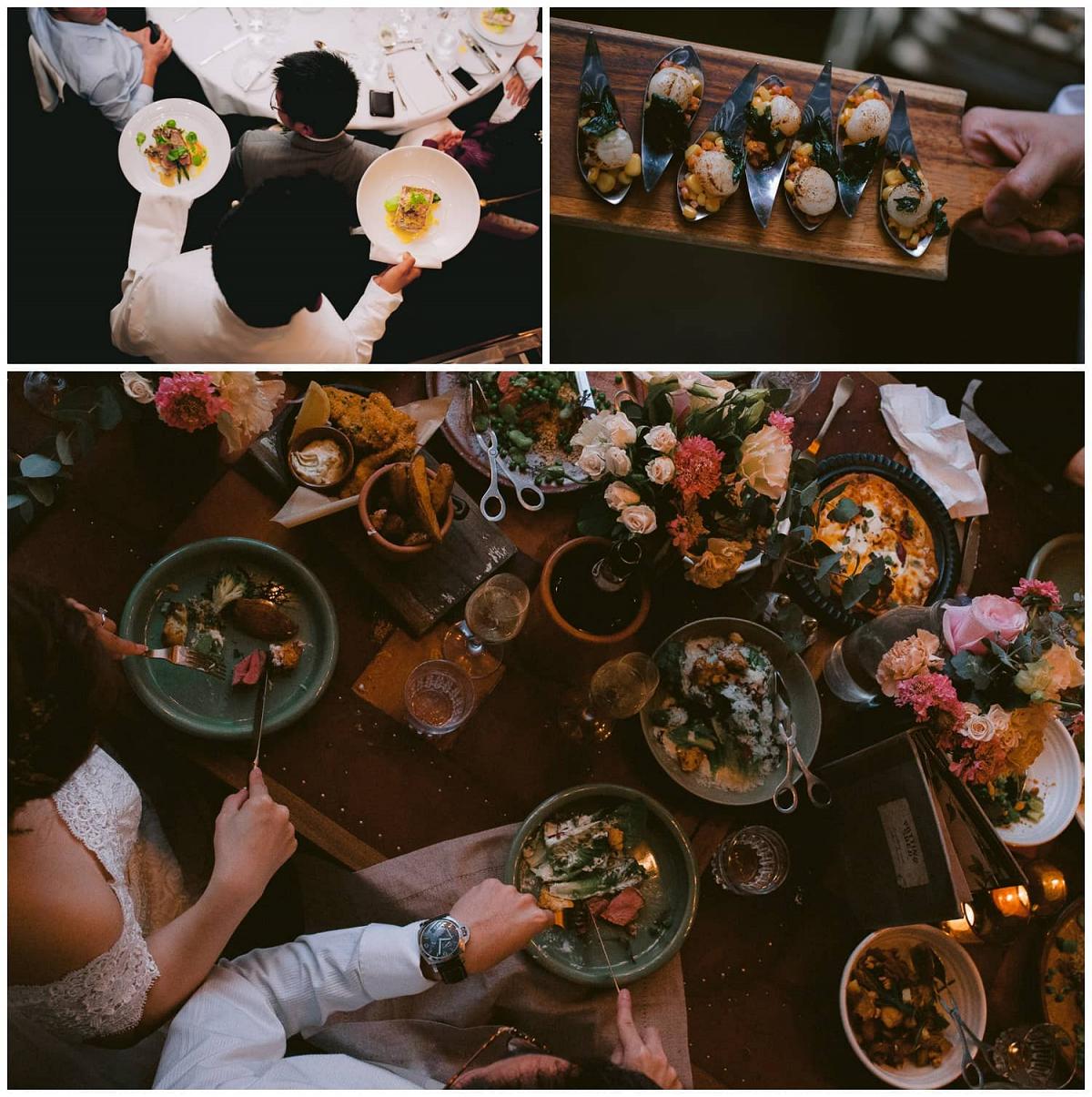 Consider your guests' experience
Music is an important part of a wedding reception and hiring a DJ or live band ensures an unforgettable experience for your guests. There are different costs associated with live music and a DJ, so it's important to factor it into your wedding budget.
In love with the idea of having your first dance as a couple in the backdrop of fireworks or dry ice? Some wedding venues may not allow fireworks. Also if you are envisioning an illuminated send-off with sparklers, please check with your venue. Some venues may ban sparklers due to safety concerns.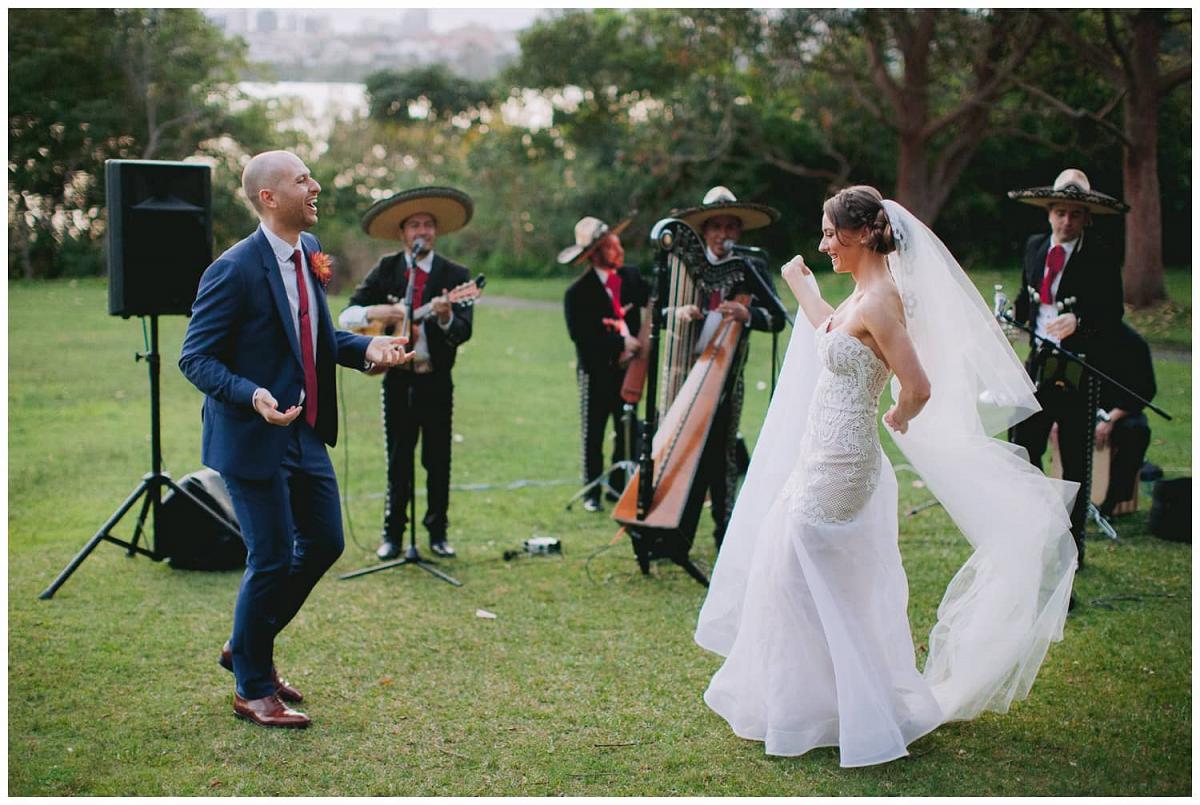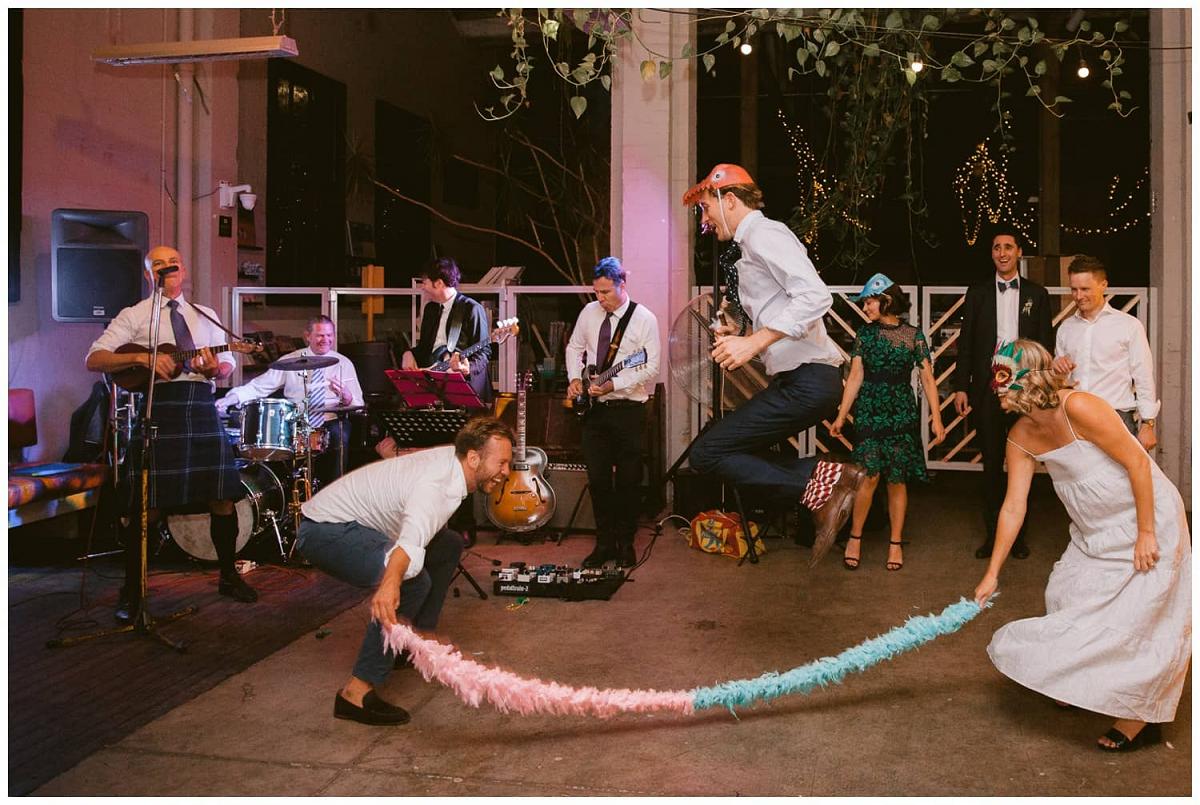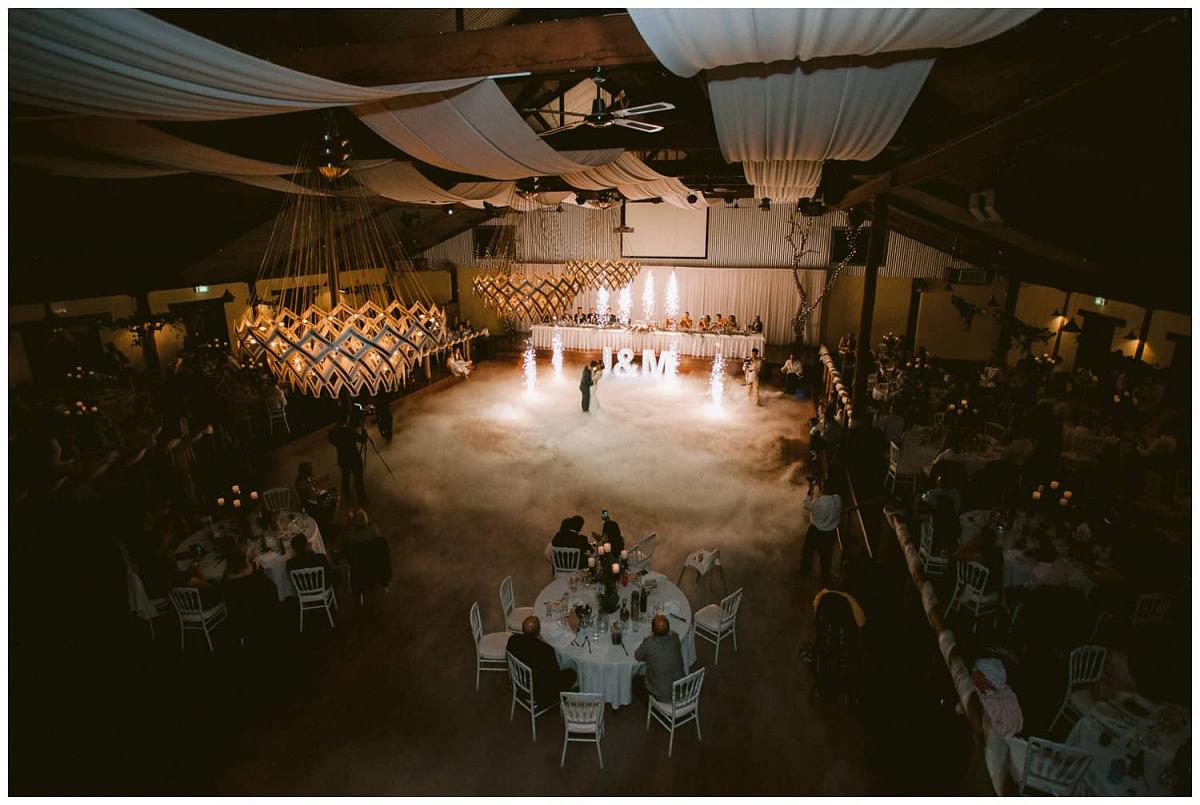 Consider travel time and costs for your guests
Planning a destination wedding at an exotic locale? There are additional costs associated with a destination wedding, not only for you but also for your guests who are traveling far and wide to get there. You wouldn't want to choose a wedding venue where your guests would have to cough up too much extra expenses such as airfare and accommodation.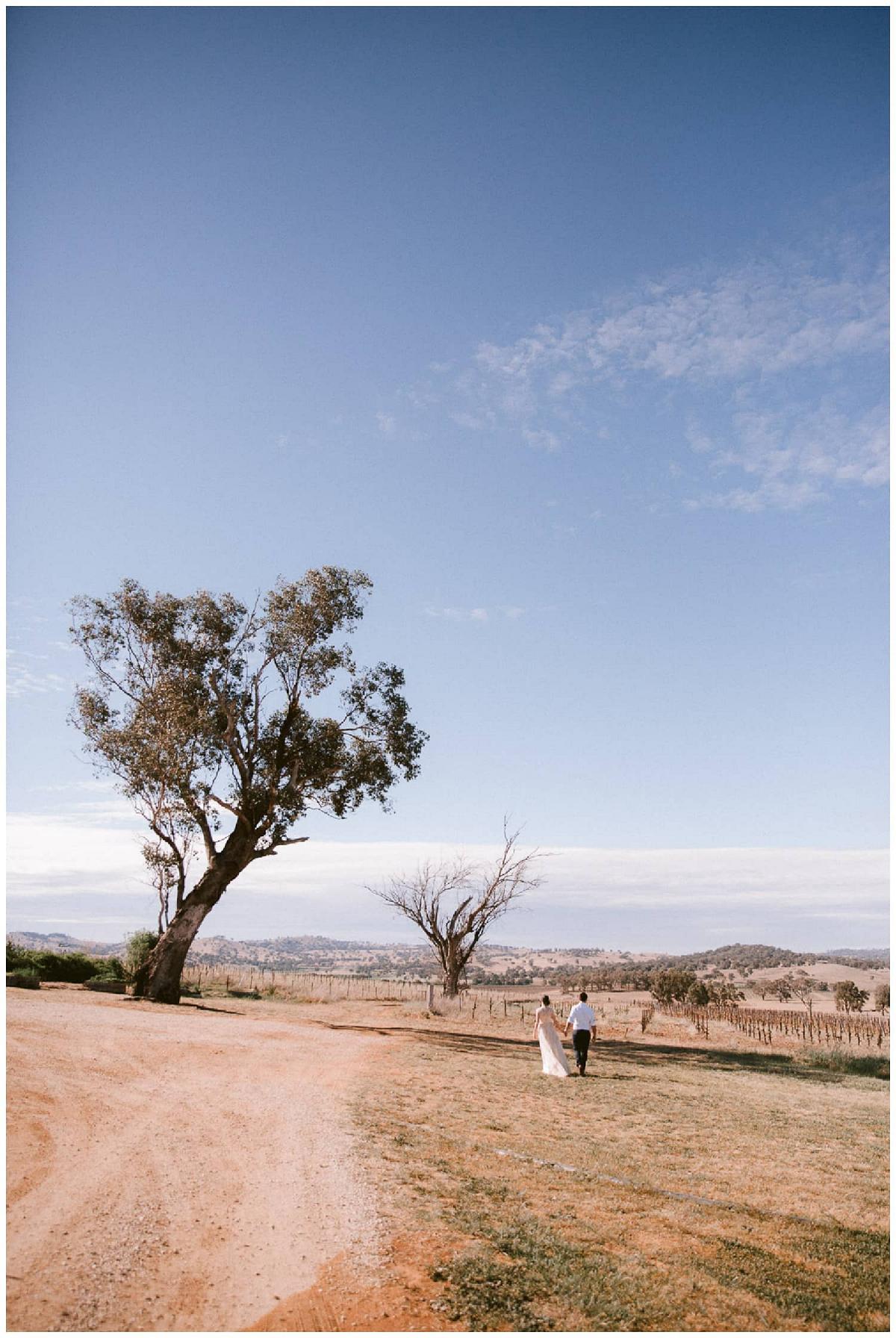 Restrictions
Does your venue have a time restriction and requires you to start or end your ceremony at a certain hour? Ideally, you should be aiming a golden hour photoshoot - a time that leads up to the sunset when the light is soft and golden and makes for some beautiful photos. If you want to allocate 1.5 to 2 hours for your location shoot, then probably you would want to start your ceremony by 2 pm in winter and by 3 pm in summer. If your venue has strict timing rules, you would end up having your portraits being shot in the harsh sun or miss out the sunset shot that you really want. It's your wedding day and the last thing you would want to sacrifice is your bridal portraits because of the wedding venue restrictions.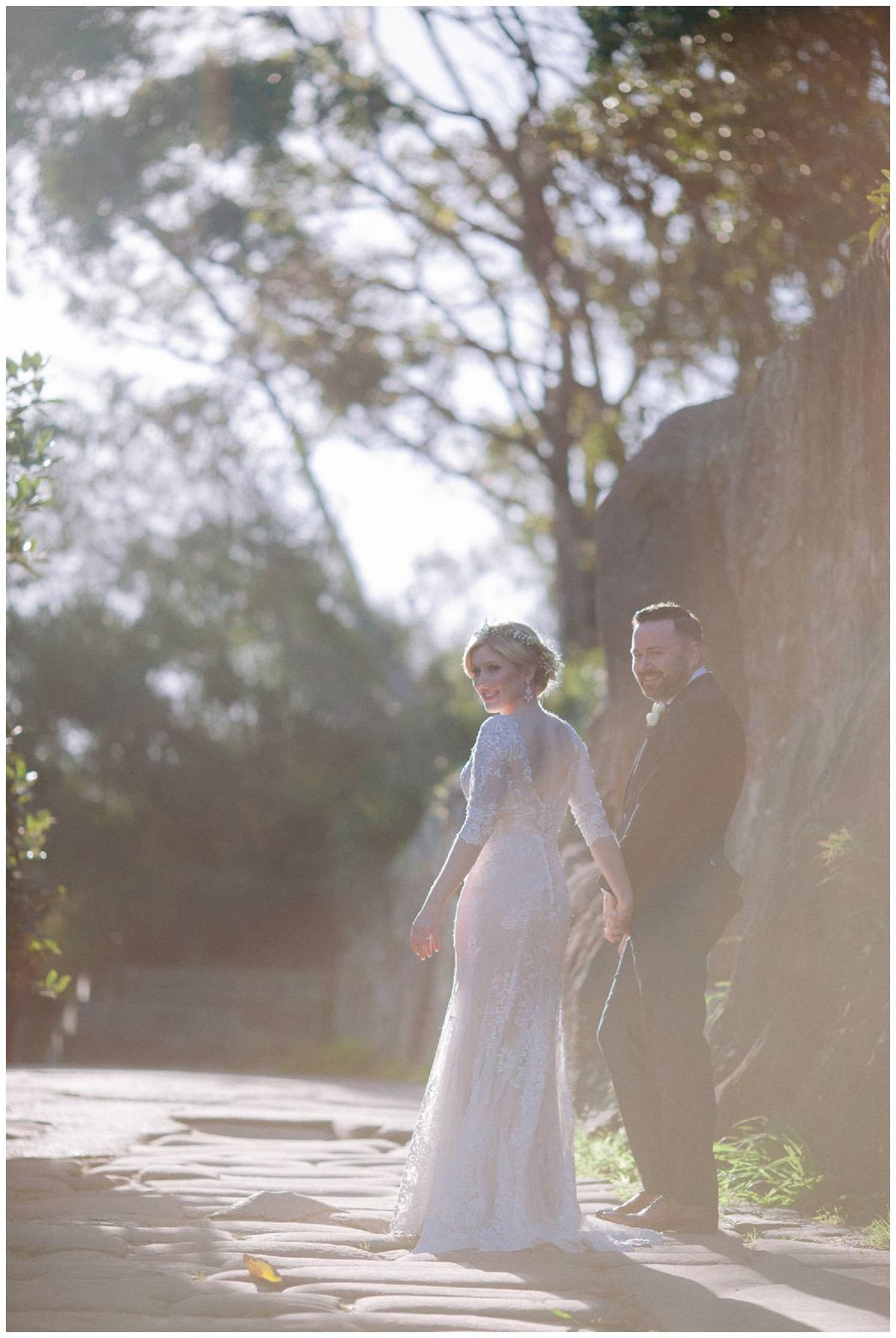 Wedding location photography
While choosing your wedding venue, ensure that the place offers a beautiful backdrop for your wedding photographs. If not, scout for a beautiful location that is not very far from the venue. Ideally, you wouldn't want to leave a big gap between the wedding ceremony and reception. So, longer travel time means less time for your wedding location shoot or bigger gap for your guests considering it is best to allocate at least 1.5 hours for your location shoot.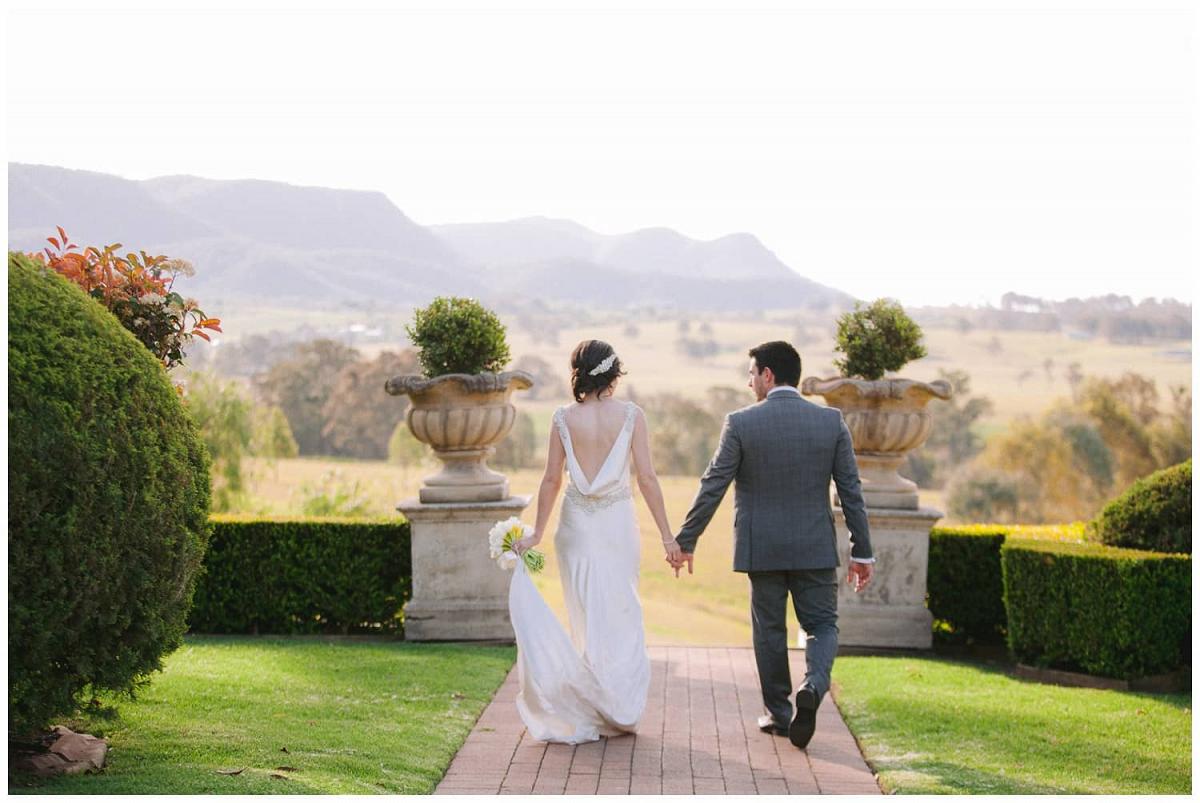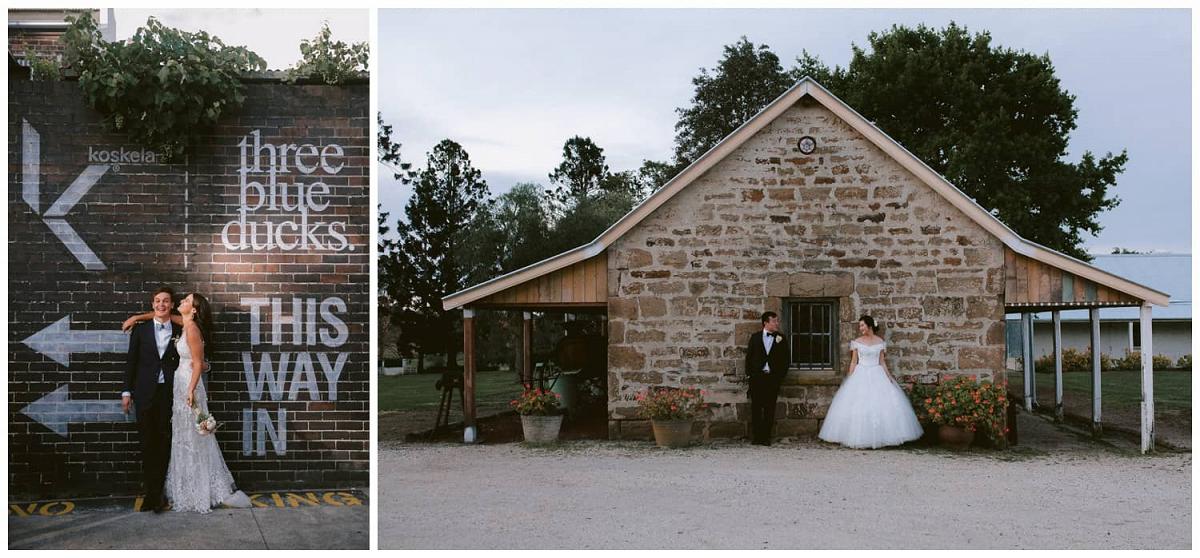 Parking/Transportation
When it comes to choosing your wedding venue, the availability of parking spaces count. Guarantee that there is sufficient parking space at the venue and check whether it's free or paid. You may also want to check if taxi or Uber services are available to and from your wedding venue. If you're hosting a lot of out-of-towners or if your wedding venue is out of town, consider providing them a charter bus or shuttle from their hotel to the wedding and back.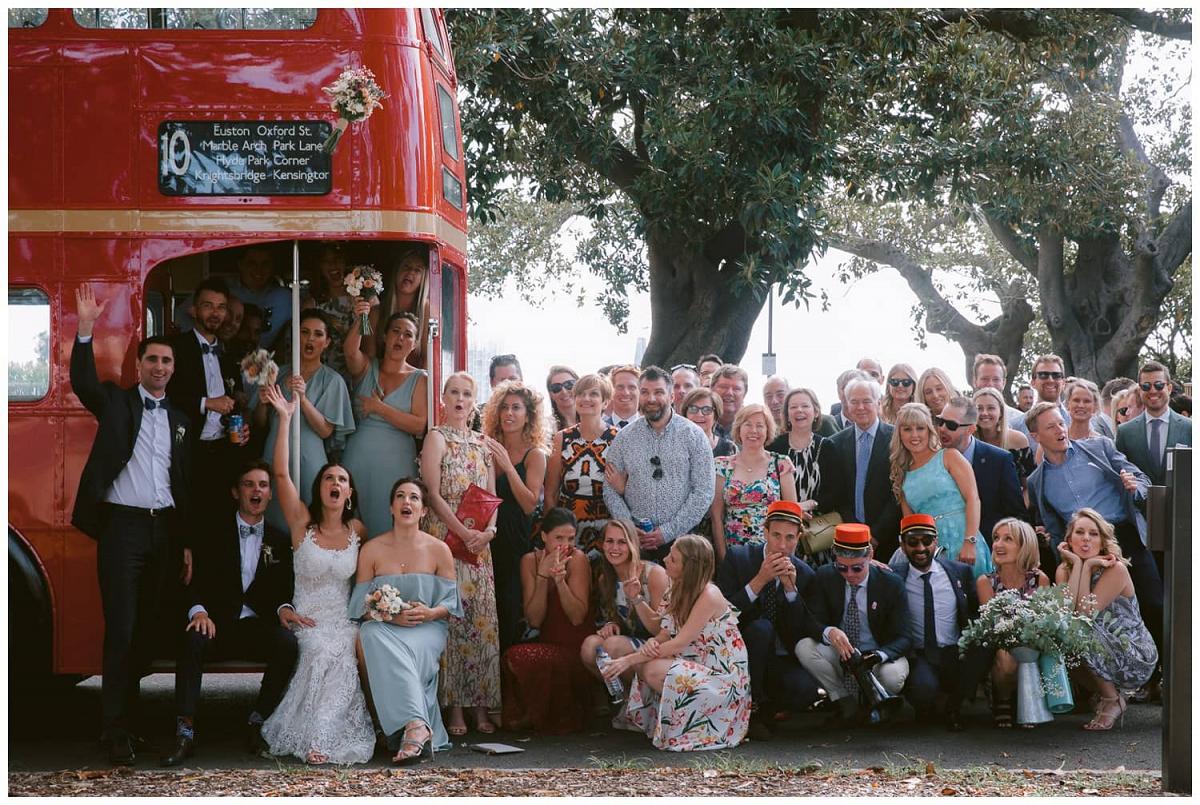 Kids friendly?
If you are inviting children to your wedding, you would want to choose a wedding venue that's kid-friendly rather than sending out invitation cards with wordings like, 'We are very sorry, we cannot accommodate children due to restrictions at our venue'. 
Along with the adults, you would want your little guests to run around and have fun while staying safe. Ensure child-friendly seating arrangements and menu choices for children. 
Stay true to yourselves
Choose the perfect wedding venue that reflects your personality and stays true to your own identity.   
Before locking in your wedding date, if you already have a photographer in mind, you may want to check if they is available to shoot at the destination and on the specified date. Booking earlier doesn't hurt! It ensures that your dream team is available for your wedding day.
To help decide on your dream wedding venue, here are the lists of our top modern wedding venues, top rustic wedding venues, and favourite wedding ceremony locations.
In order to help you make the right decision, we are offering you a complimentary meeting where we can get to know you a little better. We can jointly go over everything from drafting the wedding day timeline, creating an estimate of the coverage hours for both photography and videography and also any other specific requirements you would have.
Finding the perfect venue is not an easy task. But with the above-mentioned points, it would not be a difficult task to narrow your options and finalise your wedding venue.