Covid-19 will probably change wedding celebrations for some time. Couples, who were all set to take their vows, after having spent a long time planning their perfect wedding, are finding their own smart ways to stay safe without losing the joy of celebrating their milestone with those near and dear to their hearts. 
A wedding in the family or couple's most inner circle can bring both cheer and togetherness. These tough times have shown that a small and intimate wedding can be just as sweet and memorable as any big wedding.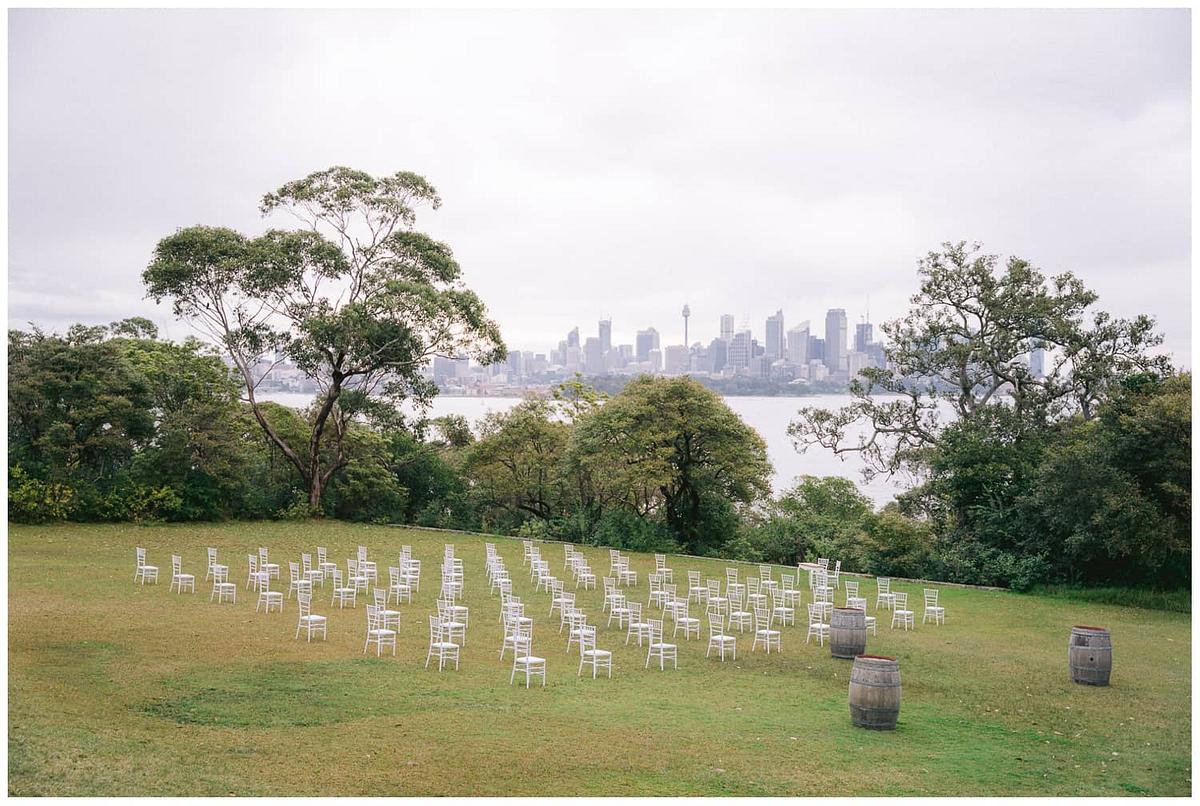 Here are six reasons why a small and intimate wedding is trending and is here to stay. 
Reduces your Wedding Budget 
One big advantage of a small and intimate wedding is that the costs come down drastically. While the idea is not to be tight-fisted about spending on your big day, the savings from a big fat wedding could well be used elsewhere, right? It is also a good idea to use the money you save on quantity and spend it on quality!
Focus More on the Details! 
And that is exactly what the second benefit is all about. You are at liberty to get pickier about even the smallest of smaller things. You can afford to give not just money but time and attention too to the details as a small and intimate wedding frees you up from the stress of organising a mega event.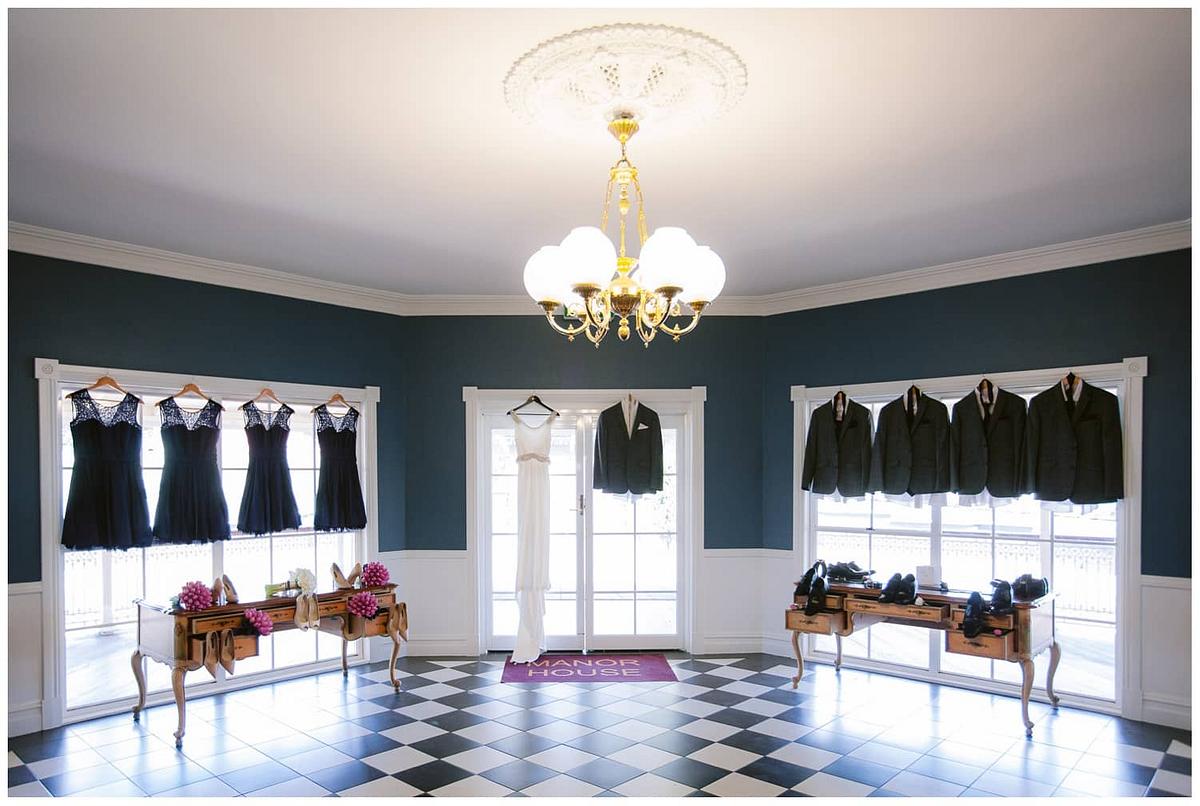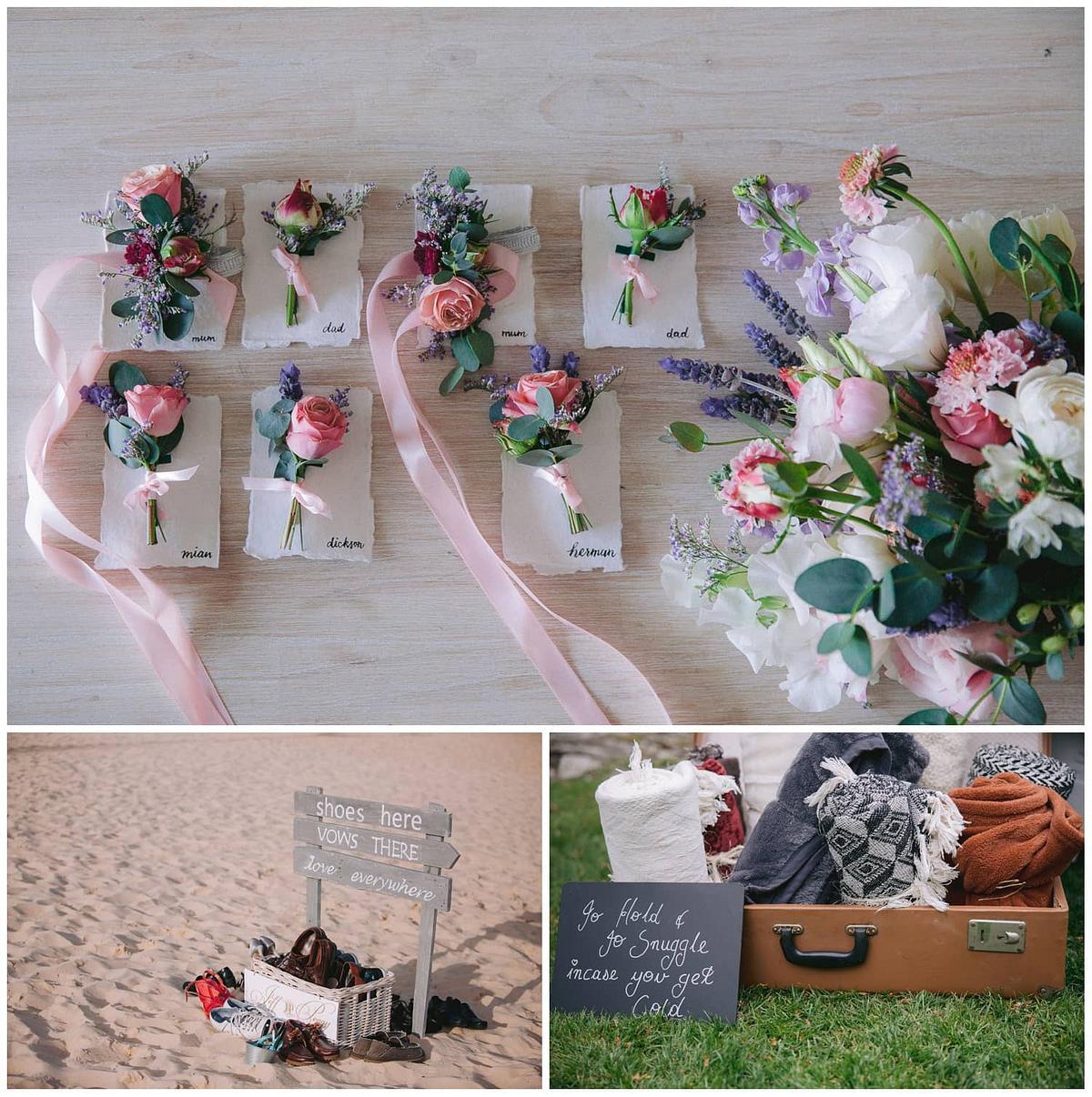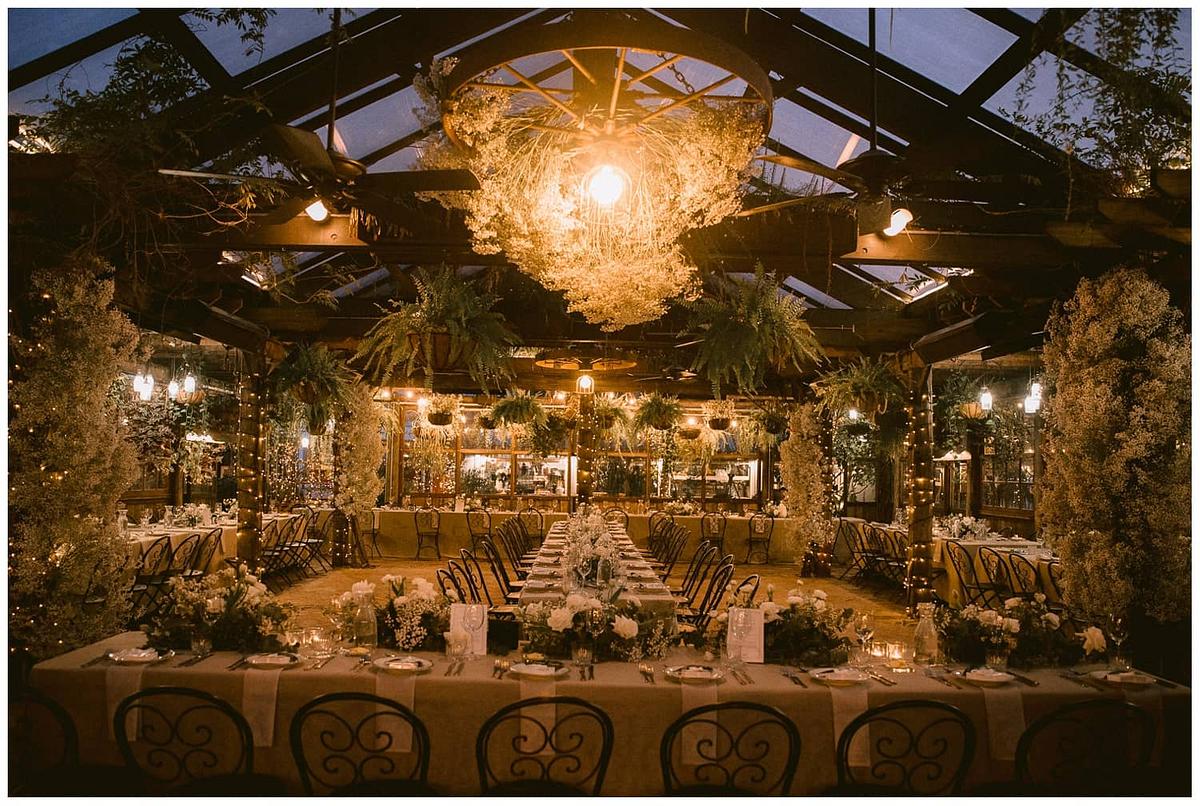 Less Logistic Consideration
The complications are much lesser in a small and intimate wedding. With the burden of logistics way lighter, you are free to even push things further and consider a change of scenery for the venue. How about fanning out into the country and scouting for a nice, relaxed place to have the wedding there? That will be a refreshing change from the popular city venues.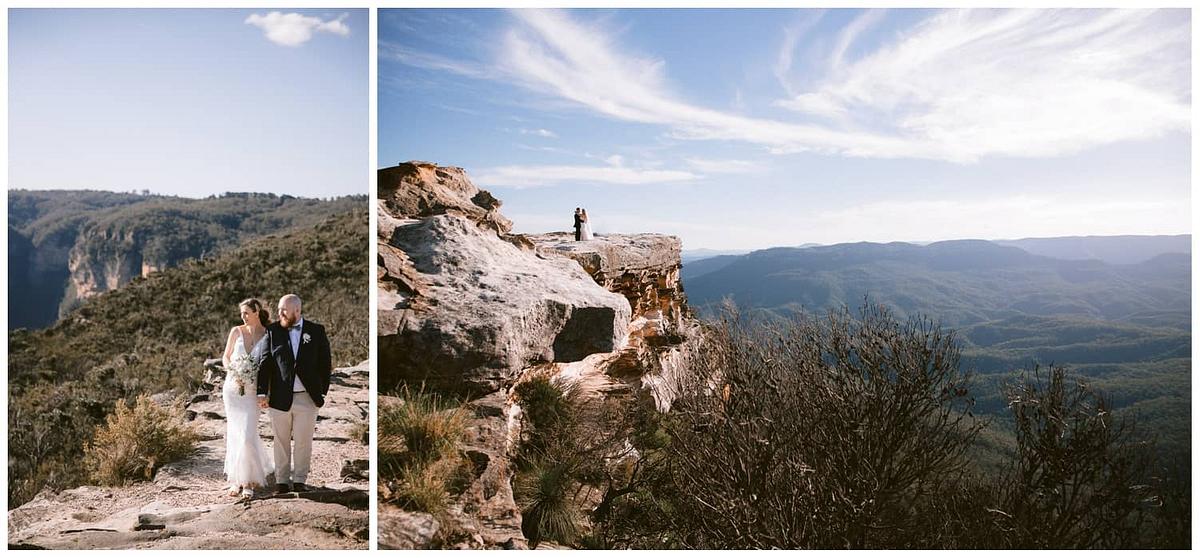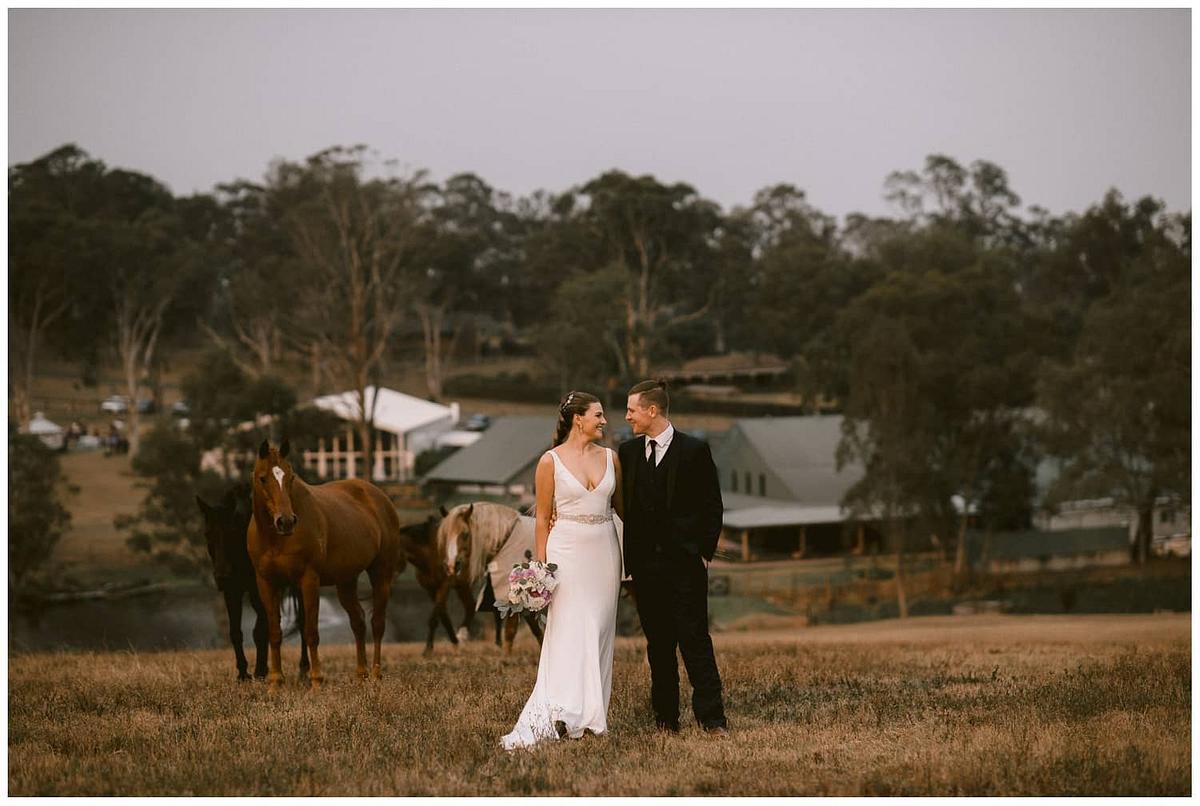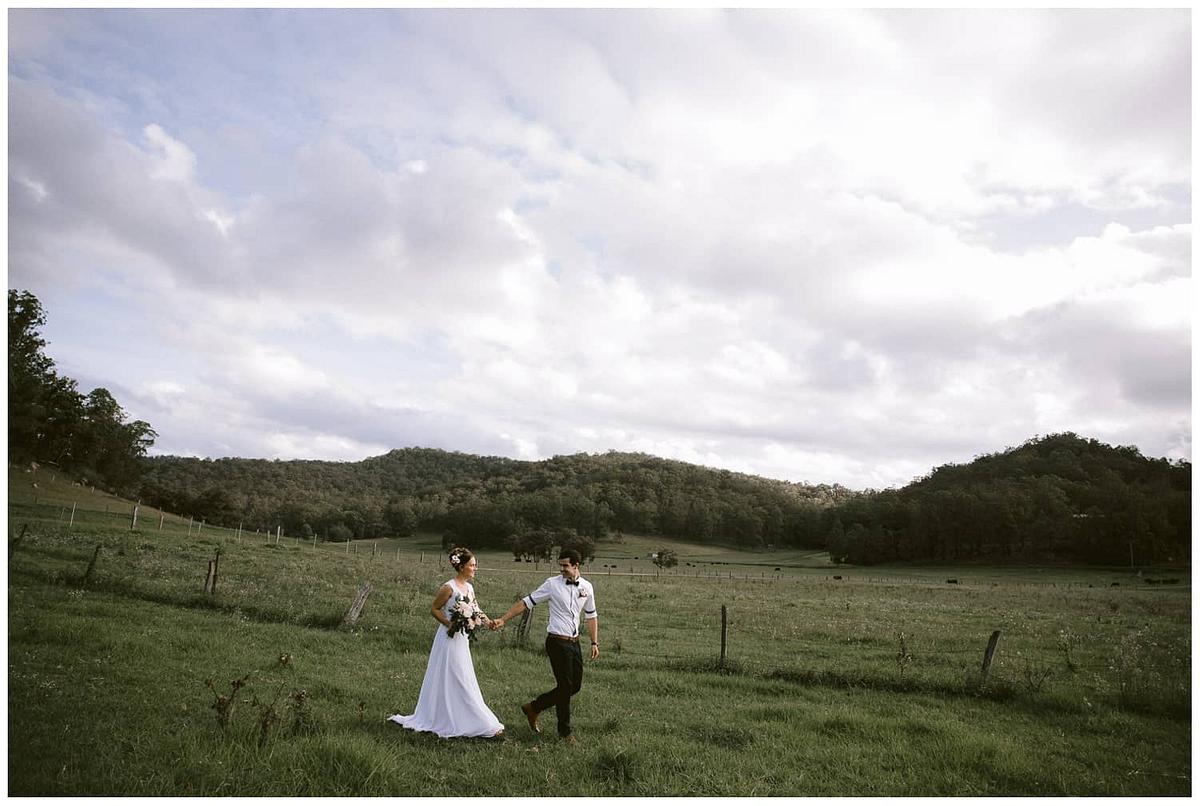 Lesser Crowd, More Intimate 
The lesser the crowd, the more intimate will be the gathering. In a small and intimate wedding, the invitees are immediate family, relatives and close friends. It is a lot less formal and the vibes will be deeply personal and special. Surely a great occasion to savour the love and company of those you cherish the most.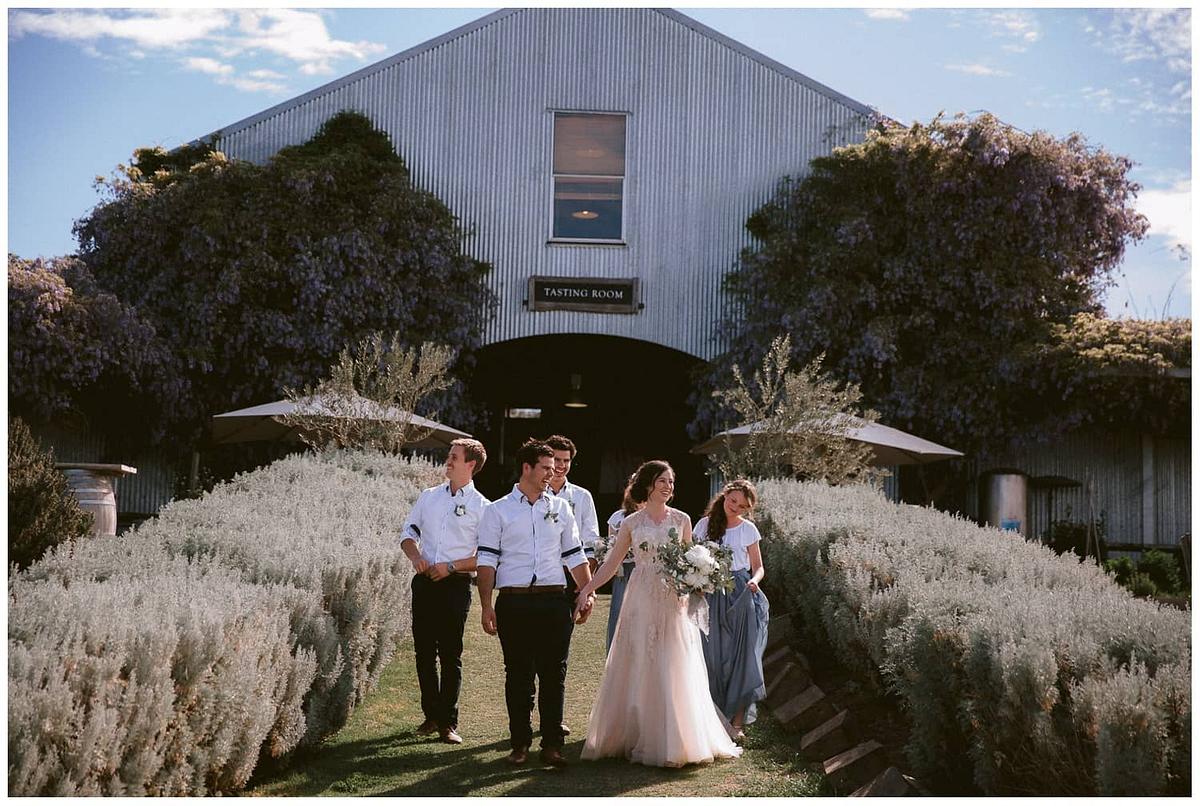 Spend More Time with the Most Special Ones 
At those elaborate, large weddings you quite often spend just a few moments with most of the guests, missing out on meeting many. Make that up in a small but much more intimate way by soaking it up with your near and dear ones leisurely.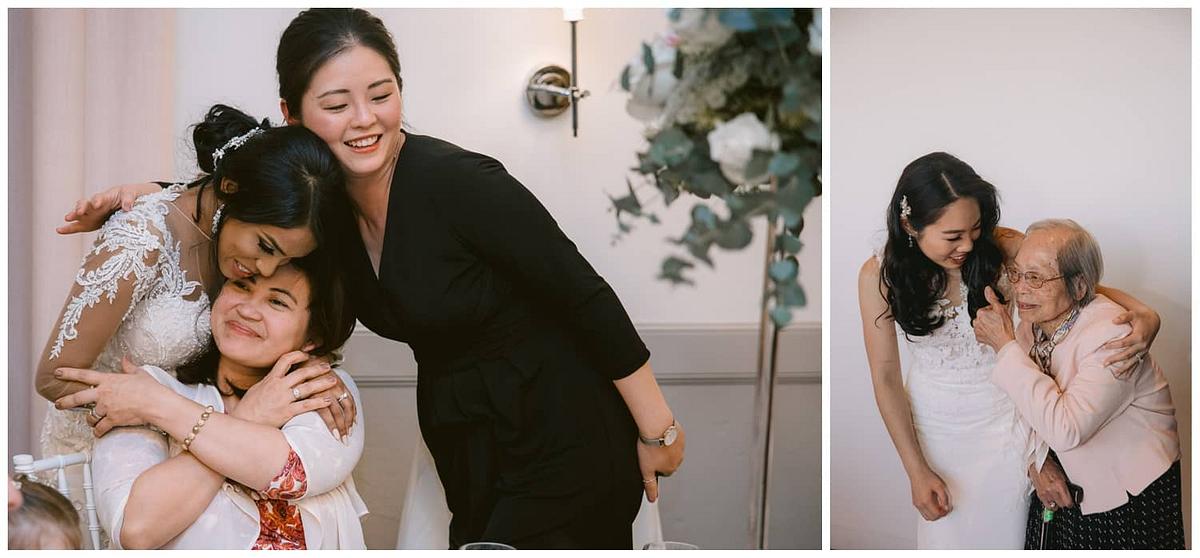 Less Stress, Enjoy Every Moment 
Contrary to a conventional large wedding, you will have much less stress in terms of the planning, the venue and even the number of guests. Enjoy every moment of your big day without the pressure associated with it. 
Small and intimate does not mean you cannot have a great wedding. That country venue no one would have thought of could just be the ideal backdrop for a scenic gathering of those closest to you. Add to that, the full day of togetherness and the serene moments could well make this a small but incredibly intimate wedding day that neither you nor your guests can ever forget.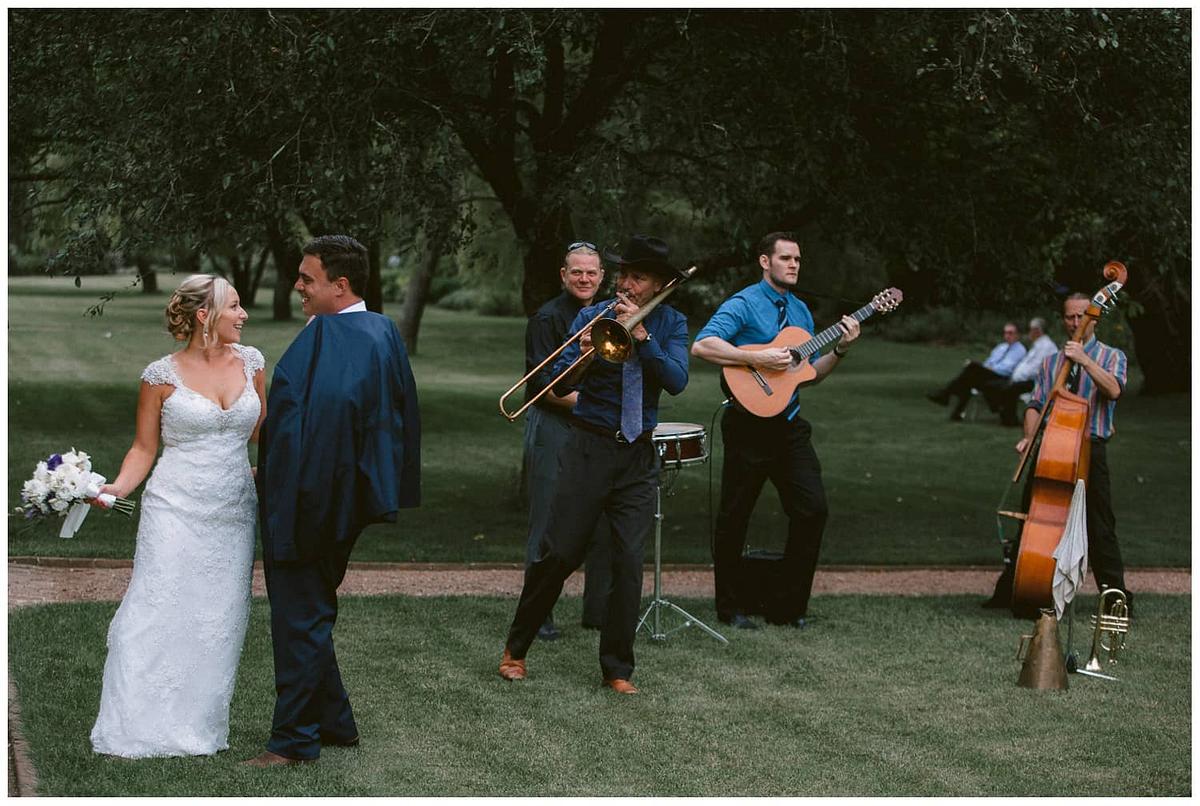 Here are a few examples of small and intimate weddings that you may get some inspirations from: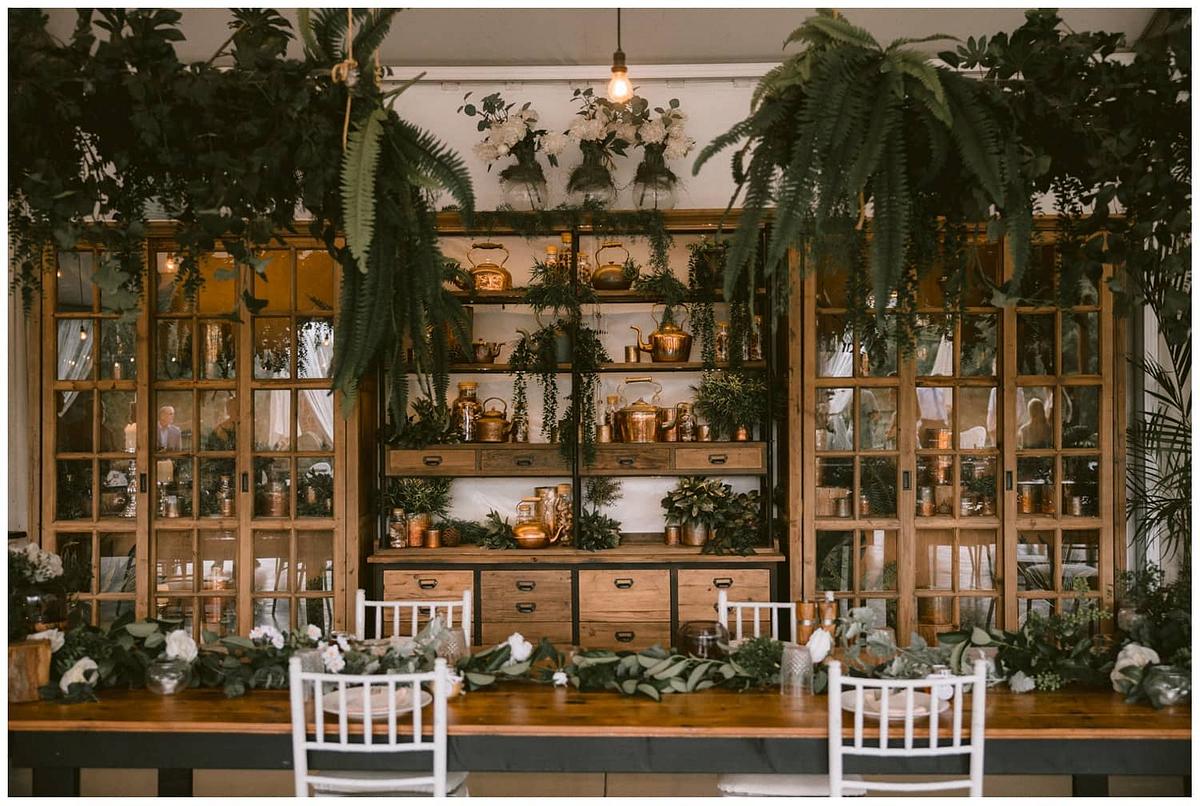 Alice + Cody | Mystwood, Wollombi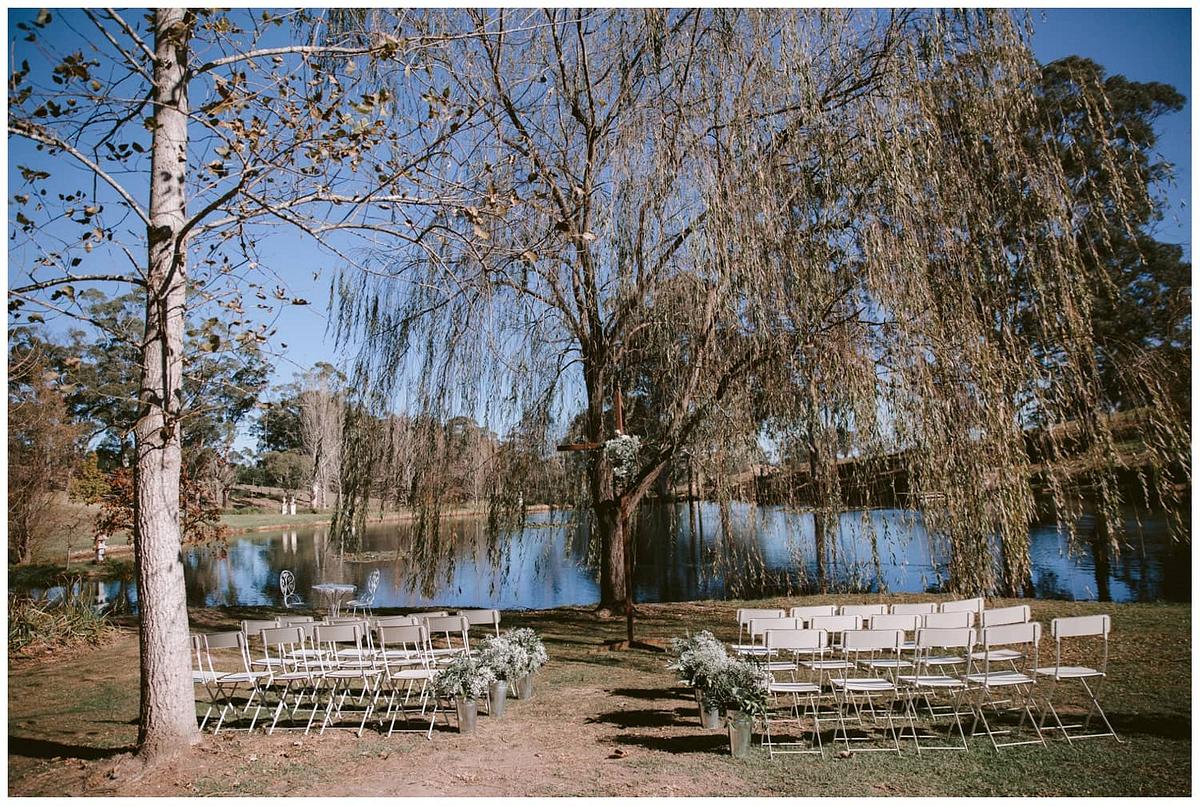 Micha + Damian | Mali Brae, Southern Highlands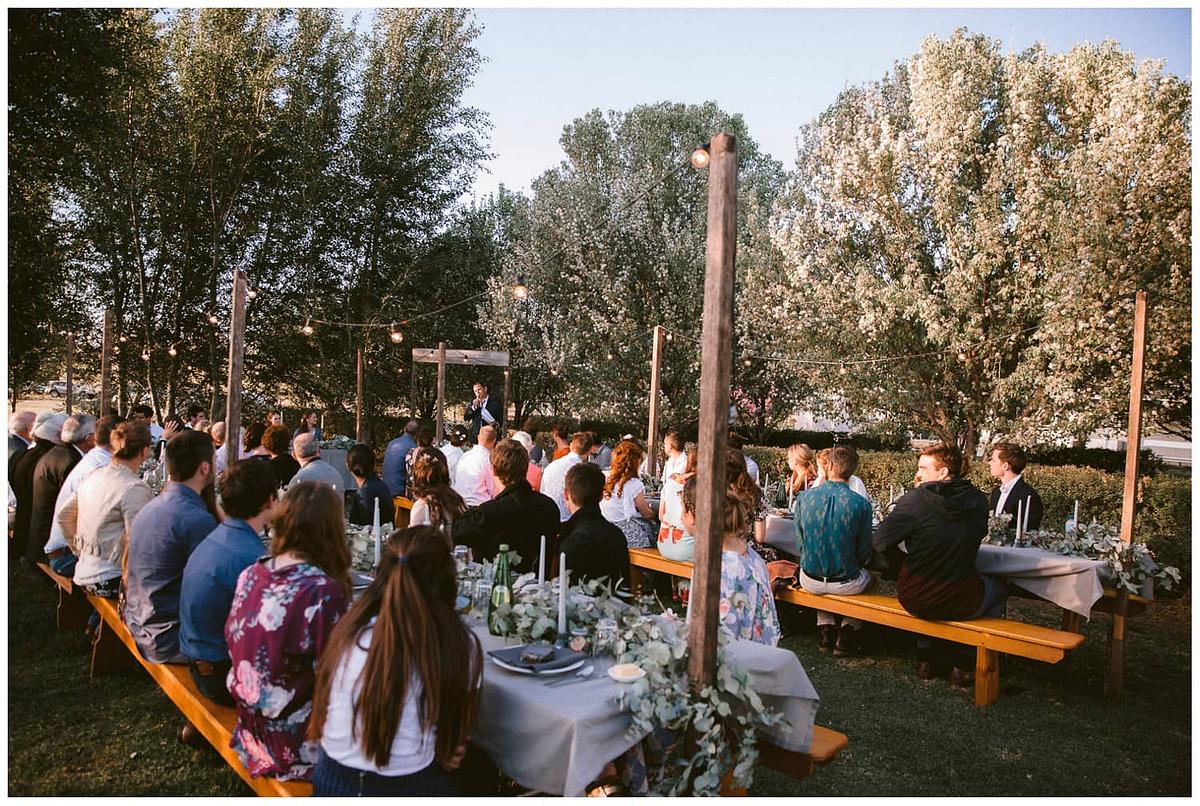 Rochelle + Cayson | Backyard, Mudgee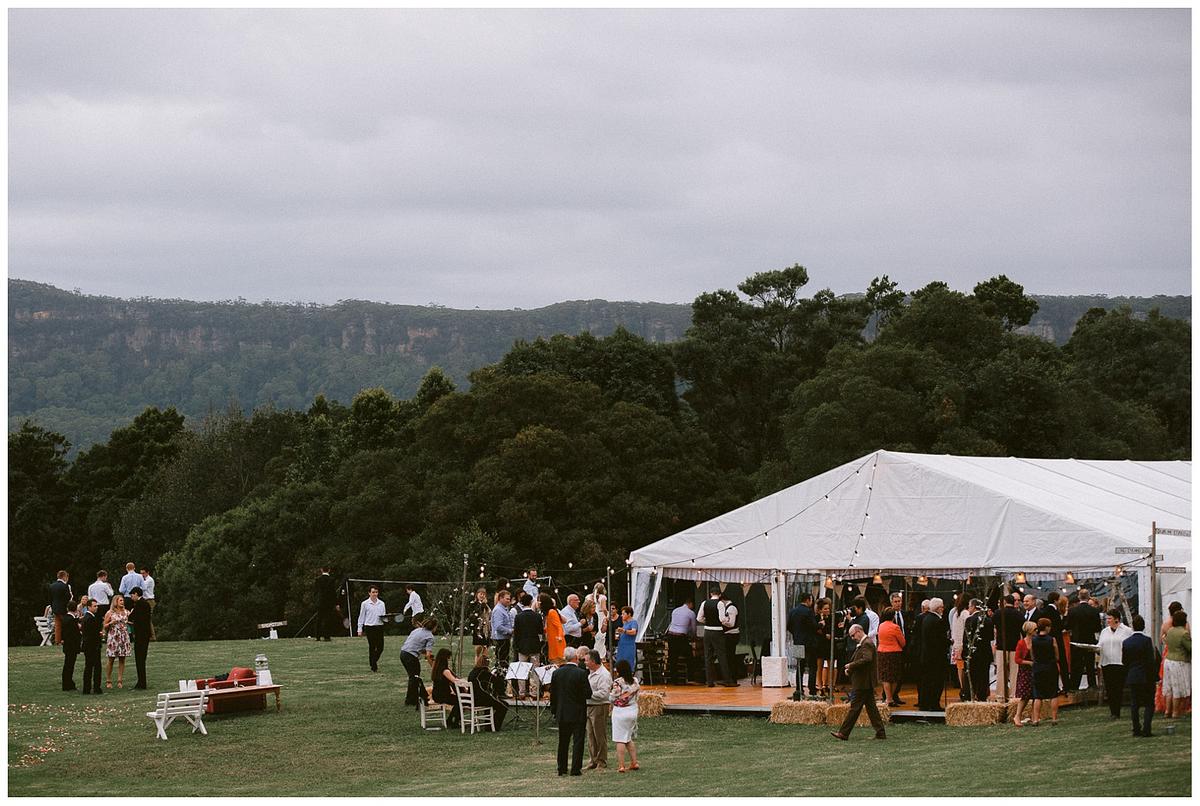 Tara + Daniel | The Barn at Foxground

For more wedding venues inspiration, visit: